Who Are We?
Heavy Barrel Designs is a Veteran owned and operated business based out of Box Elder, SD just minutes from Sturgis and Rapid City.  A wide variety of unique products are made here with one goal in mind... provide our customers with unique, one of a kind products and tools!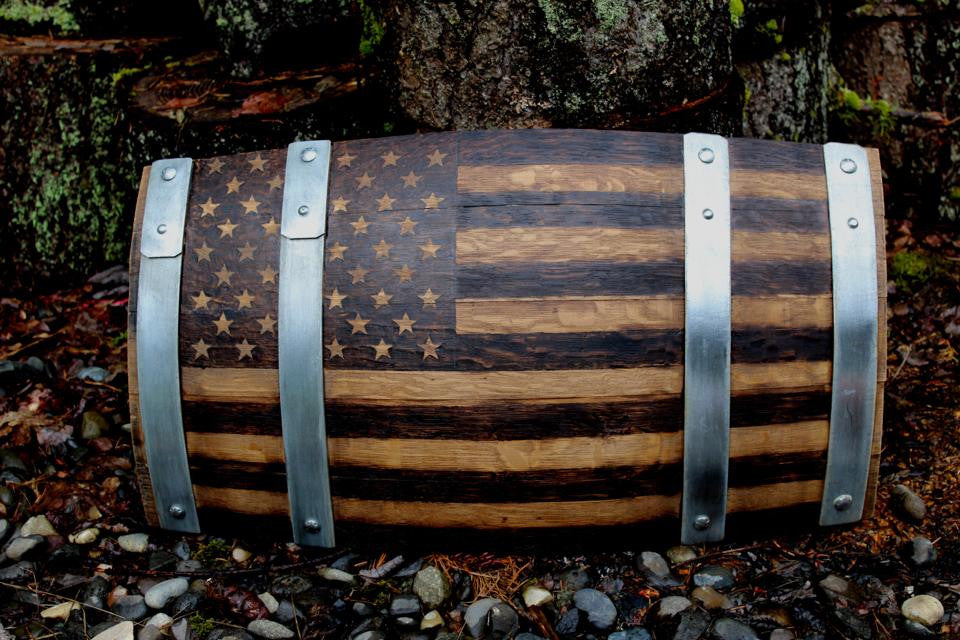 Shipping, Privacy And Return Policies!!
Upon purchase your item will be shipped within 1-2 days unless otherwise arranged due to customization or because of inclement weather.
Privacy is at the upmost importance for us and we will never share your information with anyone outside the immediate business entities needed to complete your order, such as Payment Processors, Shipping companies and our companies personal and secure email database. We will NEVER sell your info!
Returns can be made within 14 days of recipt for a full refund or trade, just send us an email through our "Contact us" portal and let us know you are mailing the item back, as soon as we recieve it we will release your funds back to you or swap out the item if applicable. We do not reimburse the price of the return shipping, only the original shipping cost.
As well, we stand by our work and should your item break or become severely damaged due to normal usage and not human stupidity, we will replace it!
See "Legal and Conditions of Use" Below for more detailed information.